'Tis the season for giving! Christmas may only be 5 sleeps away but it is a well known fact that last minute gifts usually turn out to be the best! Hey, I don't make the rules. If you're anything like the little procrastinator I am, you're already bracing yourself for the hustle and bustle of running around days before Christmas, trying to get the right gift for your loved ones. It's a rush and can be quite frustrating but few things compare to the feeling of warmth that comes from watching the people who mean the most to you enjoy their presents on Christmas day.
In this post I'll be sharing 13 gift ideas for the men in your life- especially the ones who never know what they want for Christmas. Now, I know it can't be overlooked that we're still in this forbidden, unpredictable pandemic- and you just may be hoping to save a little buck here and there. Fret not because almost all these gifts are under $100 and are so unique there has to be a fit for that special guy in your life.
This impressive set has everything a real whisky connoisseur needs to savour their favourite liquor. A true whiskey lover will appreciate the fact that the stones will prevent dilution, maintaining full flavour. He would just need to keep them in the freezer and add to the drink as if it were ice.
Presented in a stunning wooden box the set includes a handy velvet pouch for storing the whisky granite stones, and ice tongs, ensuring his last sip will be as perfect as his first.
Who needs to go out partying when you can have a crazy night at home playing drinking games? DRUNK STONED OR STUPID is a board game that is full of humor. It is a kind of game that can really liven up a party with lots of laughter and more so if your guests are in a state of drunkenness. It is a game that can leave wonderful memories to the participants due to the fact that it is full of rage and hilarity.
There's nothing wrong with putting him on the naughty list for a change. Get him a fitting gift that's equal parts funny, equal parts sexy.
Every guy loves a supportive partner so just imagine how grateful he would be to be gifted a device that makes his exercise routine even better. Find this gear on amazon for just $50.
Another gift of convenience. This anti theft laptop backpack with USB charging port will be perfect for your beau's office or other daily activities.
Whether he's on a hiking trail or just needs some power in an emergency, this solar charger is a reliable way to charge up his cell phone, tablet or laptop using sunlight.
Cologne is every suave man's secret weapon. Impress your other half with this selection that is sure to get both your senses buzzing.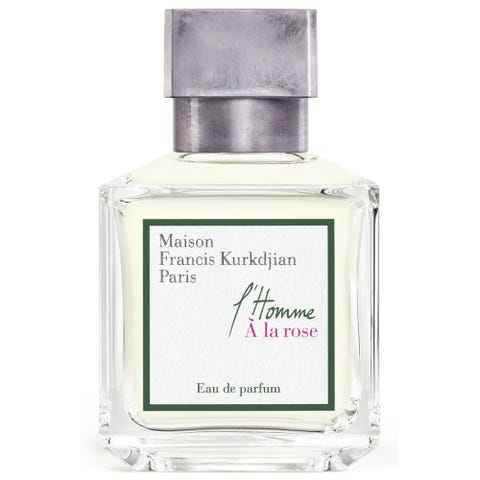 These odor eliminators are formulated with charcoal to absorb odors and knock them out. And because these little odor eliminators can be used anywhere, he can put one in his car, in the garage, and even in his gym bag or shoes.
Tackle any length of hair with this all-in-one man tool that allows your man to trim, detail, shave, and clip, by simply changing blades!
This device not only helps to ease post-workout soreness after a session at the gym, but it's also great for general soothing (see: that knot in his shoulder that NEVER goes away)
In 2021 (going into 2022) there's no excuse for keeping his phone in a cup holder or his thigh while he drives. This problem can be easily solved with this Miracase cell phone mount.
This magnetic wristband will be the third helping hand when your man needs it the most – it holds screws, nails and similar small tools, has super strong magnets that make it perfect for home improvement, construction, car repair, and his other DIY projects.
This grill will be the gift that keeps on giving with its versatile and lightweight features. He will surely be using this one for quick and simple meals way after the holidays.
I truly hope this gift guide will bring you all some inspiration and cheer on the big day! And now, it's time for me to be a little nosy. Which ones are you planning on getting for the men in your life? Let me know in the comments! Also feel free to join me on Instagram at @anika.lake and let's have a chat!
xoxo